It is your birthright to be aligned with your super powers, and your wild open heart. It is my purpose and my path to guide you in this transformation.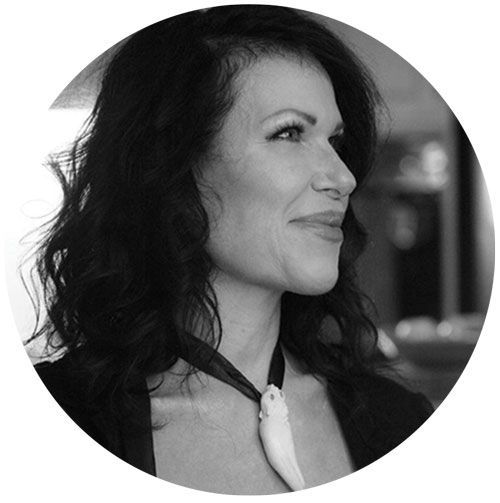 Are You Living Fully and Freely?
No matter where you are in your journey or how bumpy the path has been, I can help guide you toward the authentic life you were born to live.
I'm a Certified Human Potential Coach, called into a position of service for those who are seeking their highest purpose. With years of experience as a Holistic Sex Coach, I have a special affinity for those traveling the path of relationship and intimacy.
Let's take this journey together.
My three to six month Coaching Program For Women is designed to help transform your life from dull participation, to juicy, awakened, orgasmic liberation.
My six month Coaching Program for Couples is created to help your partnership go from lukewarm loving, to life-changing, heart-opening, bed-rattling liberation.
My three to six month Coaching Program for Men will help you to strengthen and harness your sexual energy, giving you the potential to up-level everything.
Curious if we'll click?
Schedule a free 20 Minute consultation with me by clicking the button below. 
Working with a coach is engaging in an alchemical process of creation. Together we unwind shame and limiting beliefs, and weave in the stories and desires that empower you to live a life of greatness.