Radical Radiance
Eight Week Online Salon
Next Cycle April 2024

Discover the Lost Arts of the Taoist Courtesans for Health, Beauty and Longevity.
The Radically Radiant Woman…what does she look like?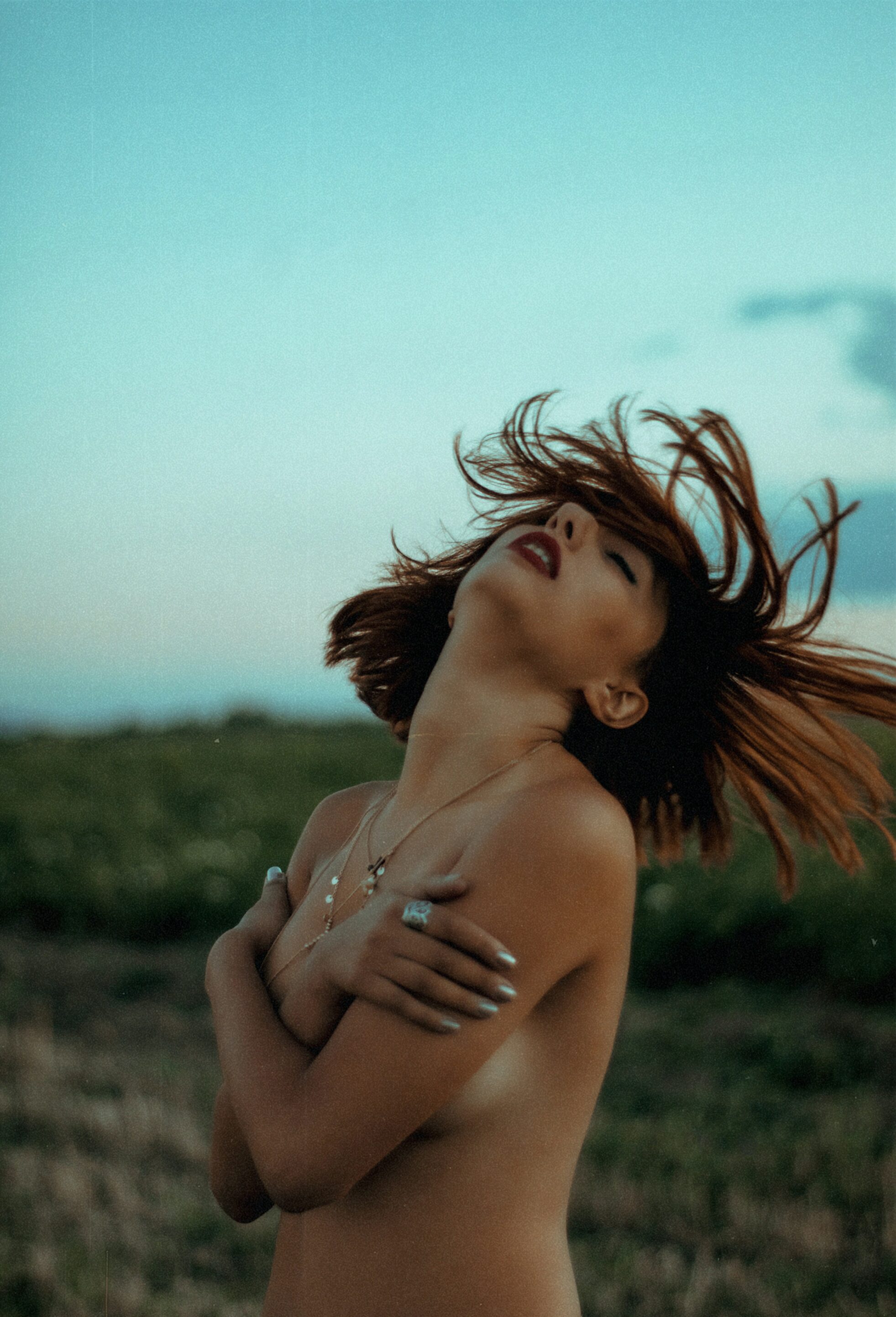 Quite literally, she's glowing from the inside out. She holds a seductive power that will make her lovers swoon.
Wild. Untamed yet sophisticated, she owns her sexuality…and knows exactly what it takes to get there.
Her sex drive is solid and you can see it in the way she walks. 
The radically radiant woman is relaxed. Because she's not stuck on "GO mode" she's as productive as she needs to be, with plenty of time for play.
Her hormones are balanced and this is reflected in her skin, her energy.
She has a job, family, responsibilities, and concerns about her future….yet her radiance does not dim. She shines, glows, and pulsates with pleasure.
The Radically Radiant woman may seem otherworldly but she exists on this plane.
What is her secret? Find Out.
Introducing…
RADICAL RADIANCE 
Next Cycle April 2024
An Eight Week Online Salon and Intimate Circle Sharing Sacred Teachings
to Dial Up your Sex Drive and Activate Your Feminine Superpowers.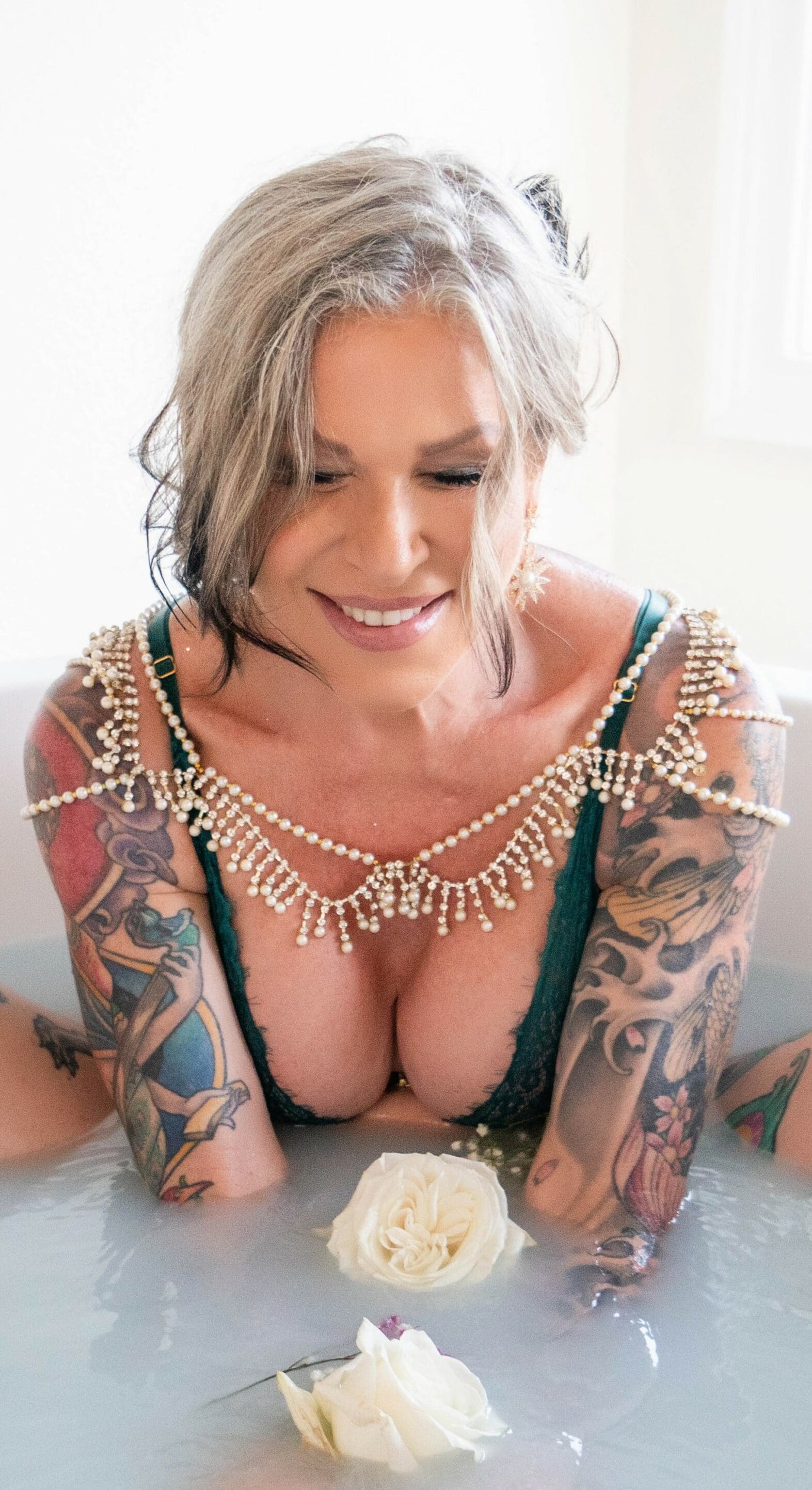 From our personal sanctuaries we'll connect every week via Zoom.
I will guide you through practices traditionally hidden from the general public (reserved solely for the Chinese royal court and sexual alchemists).
This unparalleled online women's workshop will:
Increase libido and lubrication.
Tone your breasts and tighten the vaginal walls
Reduces PMS and defer menopause.
Balance the entire endocrine system.
Flood the system with a potent cocktail of youth-producing sex hormones.
Expand your orgasmic pleasure.
Radical Radiance teaches a wealth of ancient Taoist practices to nurture beauty, longevity and sexual vibrancy. 

This eight week salon is hands down the most powerful body of work for women that I teach.
Here's What This Will Look Like…
Once a week on Thursday evenings from 7-9PM (CT) we'll set aside a luxurious 2 hours for sacred practice.
From the comfort of your home, you'll learn my favorite tantric movements, and anti-aging Taoist practices.
This includes:
Womb Clearing
Ritual & Ceremony 
Women's healing work to remove trauma from the reproductive system.
Healing Breath
& Meditation
To manage stress, regulate the nervous system, and tap into your highest mind.
White Tigress
Breast Massage
Developed by female Taoists to maintain health, beauty, and youthfulness.
Yoni Egg
Best Practices

To strengthen the yoni and nurture emotional & sexual  transformation.
Qigong
& Movement
Cultivating vital life-force through intentional movement.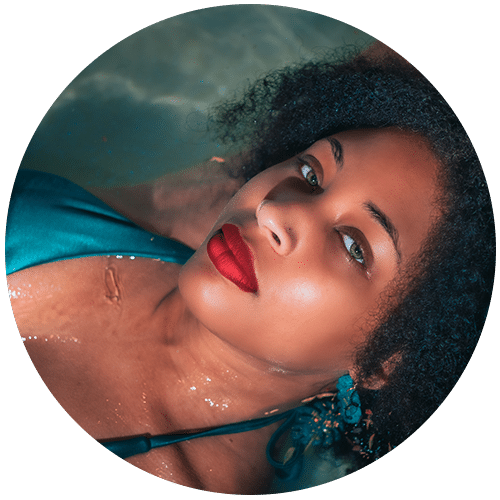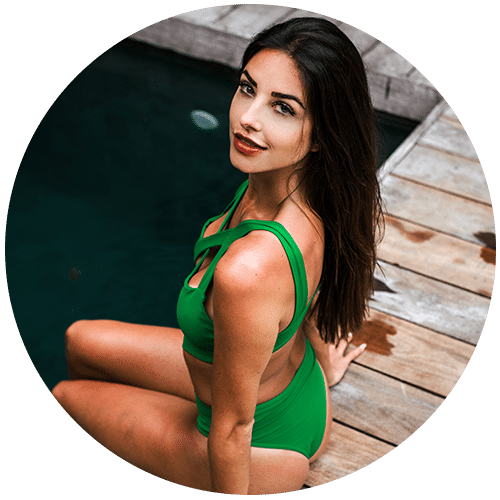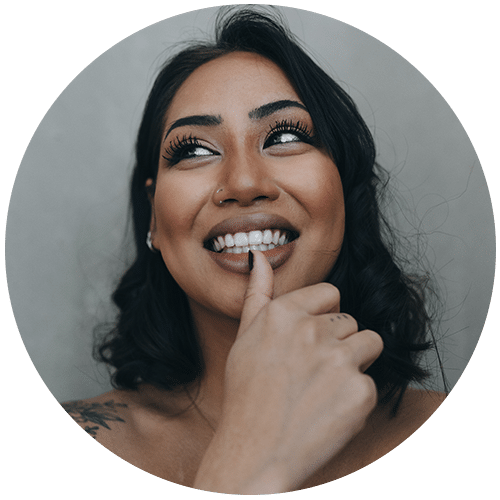 Testimonials From Radiant Women
Radical Radiance is a profound pathway to intimacy with Self. Through Bella's teachings, I cultivated a deeper love and relationship with myself, as well as a gentle approach to healing from within. The practices felt familiar and it's like my body remembered them from the ancient temple days of long ago. Bella is an extraordinary teacher with deep knowledge to share, she lovingly created a safe and sacred container to learn, grow and explore the wisdom of my body. Grateful for this beautiful offering and excited to recommend it to every sister I know! Thank you, Bella.
Radical Radiance gave me an opportunity to dive deeper into my femininity, sexuality & sensuality that I had been desiring for some time. The weekly calls helped me prioritize this area of my life that otherwise often falls to the bottom of my busy to-do list. Participating via Zoom in the privacy of my own home made it so I felt very comfortable throughout the whole process. I could choose to have my video on or turn it off, and I still felt completely connected throughout the experience.
Radical Radiance with Bella LaVey got me in touch with my body in ways that were healing, surprising, and energizing. As a design professional, I am on my computer A LOT. The evenings of study with Bella and the other women became a sacred 2 hours of calming ritual that I could look forward to every week. This was the spring cycle of Radical Radiance (it coincided with the beginning of the Covid surge) and it was honestly a Godsend in managing my stress levels. Bella's teaching style and the curriculum for Radical Radiance greatly lends itself to self soothing and adrenal regulation techniques. 
J. Dunlap
As the weeks progress, your feminine super powers will grow. We'll make time for inquiry. We'll forge a sacred sisterhood. We'll have each other. Per request, I'm also integrating special tips to strengthen immune response with additional focus on stress management.
Meet the Creator & Facilitator…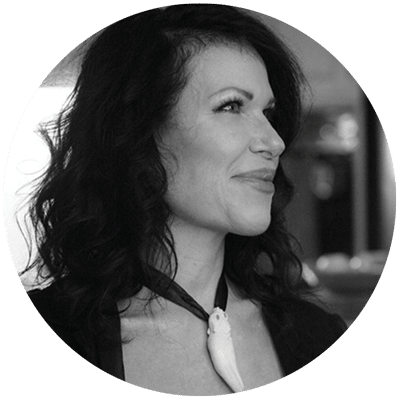 Hi, I'm Bella LaVey.
Deep understanding of sexuality and the devoted study of healing modalities directs my life path. It informs all elements of my salons.
I have been immersed in the world of sexuality my entire adult lifetime.
In my work with women like you, I pull from Taoist principles, extensive study of Tantra and sacred sexuality, and everything I've learned about human potential.
Radical Radiance is my all time workshop! That's why I offer it twice per year 😉
RR with Bella LaVey has been one of the most healing, and most joyful journeys I've been on in a long time! Her thoughtful, loving and juicy approach to teaching and creating community is inspiring! I cannot recommend Bella enough. She is a goddess of a teacher!
I am sooo thrilled that Bella is bringing back her Radical Radiance series! This course changed my life 7 years ago and I highly recommend registering for it…That is if you want to feel powerful, sexy, juicy, succulent, immortal and of course, RADIANT!