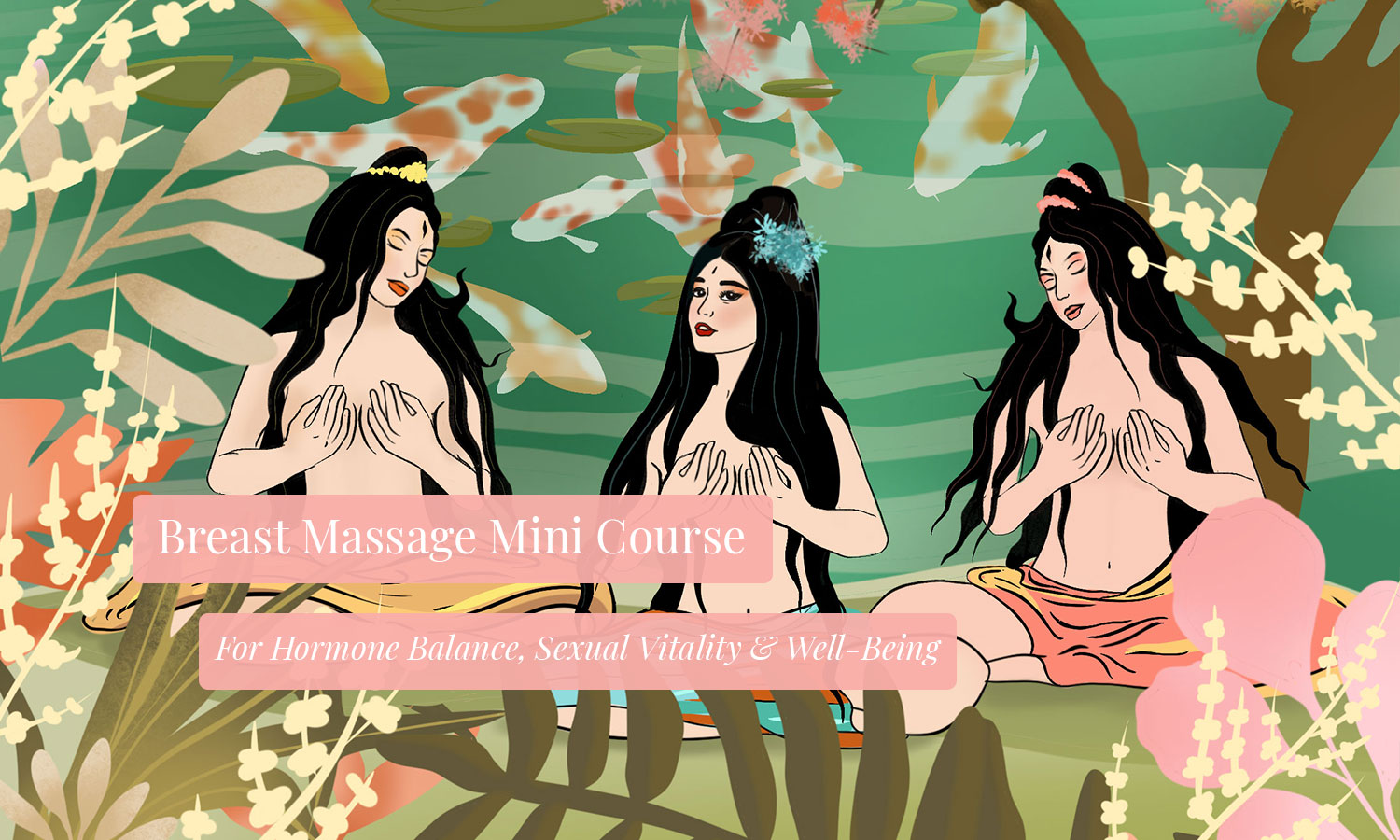 Stress is the Top Cause of Depleted Libido and Dysregulated Hormones
Replace Internal Chaos and Anxiety with Serene Balance in this Easy To Follow, Luxurious (and Highly Enjoyable) Mini Course!
My celebratory launch price is just $59.99! 
Your Relationship With Your Breasts Is So Important! This course will serve to skyrocket your self love and appreciation for your beautiful breasts.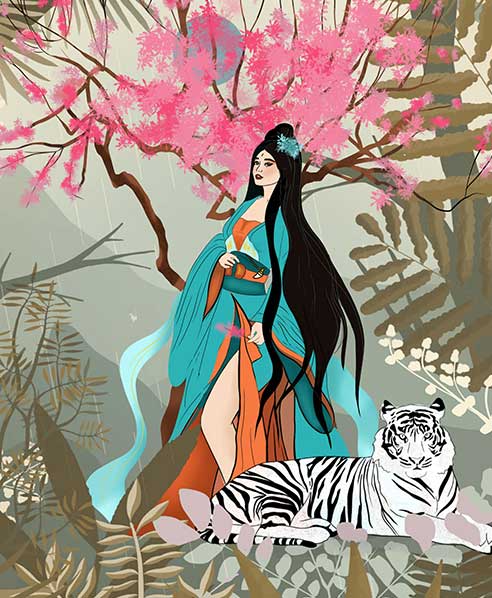 Thousands of years ago, female Taoists developed breast massage practices to maintain health, beauty, and youthfulness.
I'm honored to lead you in continuing these important traditions.
* This one-of-a-kind online video course will guide you through the most fundamental wellness practice(s) that women can do.
* It includes 3 premium video lessons with Instructor Bella LaVey delving into Breast Massage Theory & Technique. 
* While you will be learning valuable tips and tools, an emphasis will also be placed on breath, ritual, heart opening and connection.
The longer your practice, the more your hormones will balance and the stronger your libido will rise.
That's why you'll have access to the entire course for 90 days after purchase.
Firmer Breasts * Increased Lubrication * Higher Sex Drive * Decreased PMS   
Most students of this course will see immediate results!
This gratification serves as encouragement for continuing these practices for life.
Meet The Course Creator & Your Instructor…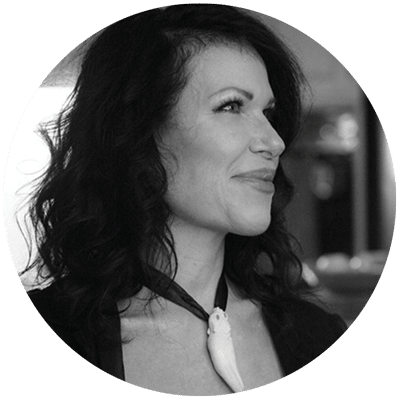 Hi, I'm Bella LaVey.
Deep understanding of sexuality and the devoted study of healing modalities directs my life path. It informs all elements of my salons.
I have been immersed in the world of sacred sexuality my entire adult lifetime.
In my work with women like you, I pull from Taoist principles, extensive study of Tantra and healing modalities, and everything I've learned about human potential.
Breast massage is easy, enjoyable, and effective! That's why I designed this course 😉
My celebratory launch price is just $59.99!