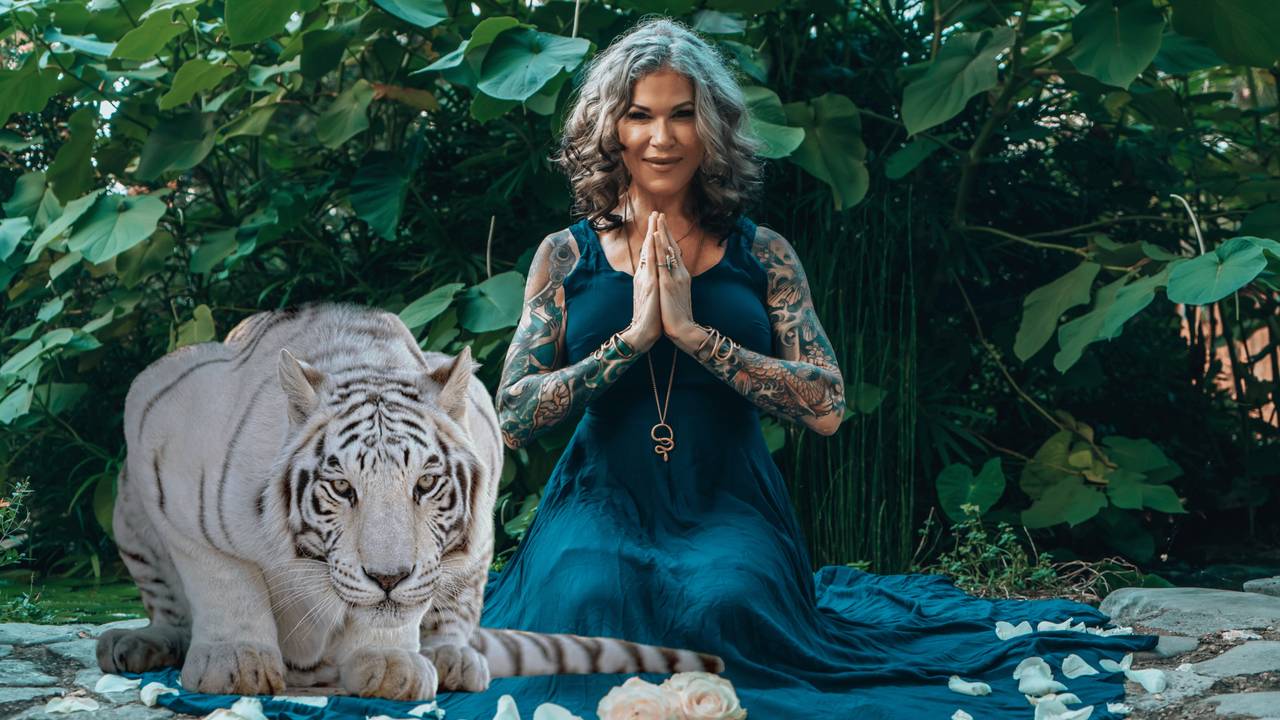 Intimacy Secrets
of a White Tigress
Salon
Become the sex goddess
you dream of being.
The next six-week salon begins on TBD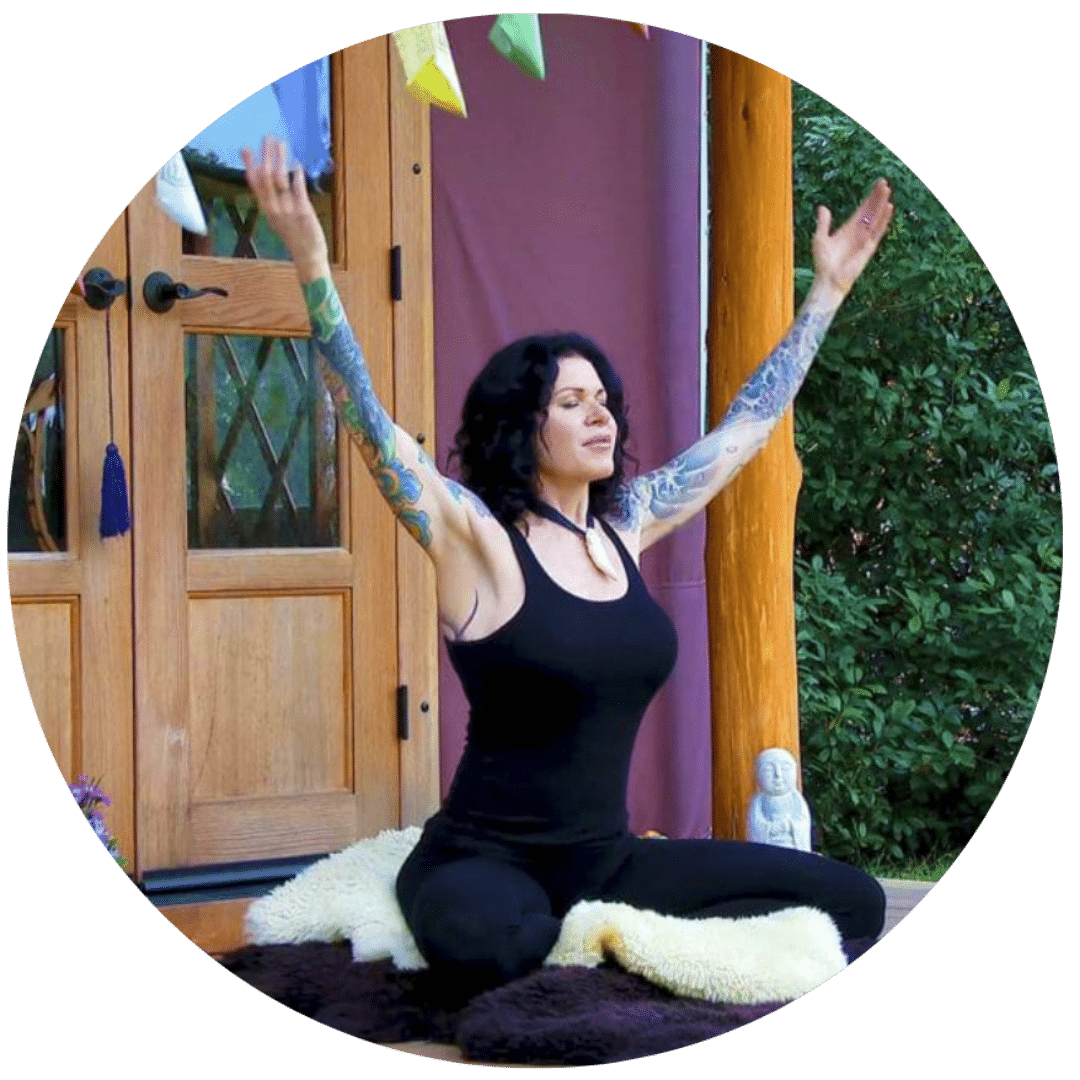 Weekly transmission & group Zoom meeting

Access to exclusive manuals & guides

Telegram group of sisters from around the world

Bonus Q&A Session

Can't attend the live classes? No problem, all sessions will be recorded and made available to you
This knowledge was only taught to a handful of women before the lineage holder stopped sharing the teachings. This is a rare opportunity to receive these sexual teachings from a truly qualified and trained White Tigress.
*Note: This is not a beginner's salon. You must have previous experience in tantra, meditation, qigong, or the Taoist arts or be a graduate of my Radical Radiance Salon. If you are not a Radical Radiance or Tao Tantric Arts graduate, set up an interview here to apply.
CANCELLATION POLICY:
There will be no refunds offered and no cancellation of this program.
Who are the White Tigresses?

The ancient Tigresses were independent, dedicated practitioners of the spiritual-sexual arts, devoted to maintaining their beauty and restoring youthfulness with sexual energy.
They were also sexually powerful and confident women and exquisite enchantresses.
Step into the mysterious realm of the White Tigresses—an elite and secret sect of sexual alchemists whose powers were revered in ancient China. As a result, these extraordinary women were both feared and exalted for their irresistible charms and sexual mastery.
Their teachings, previously accessible only to disciples or rare few others, have been made available to YOU by a dedicated Tigress after many years of study and personal experience. Unravel their captivating secrets & legendary sexual skills that are guaranteed to make you irresistible!
Welcome to the enchanted world of The White Tigress Sisterhood!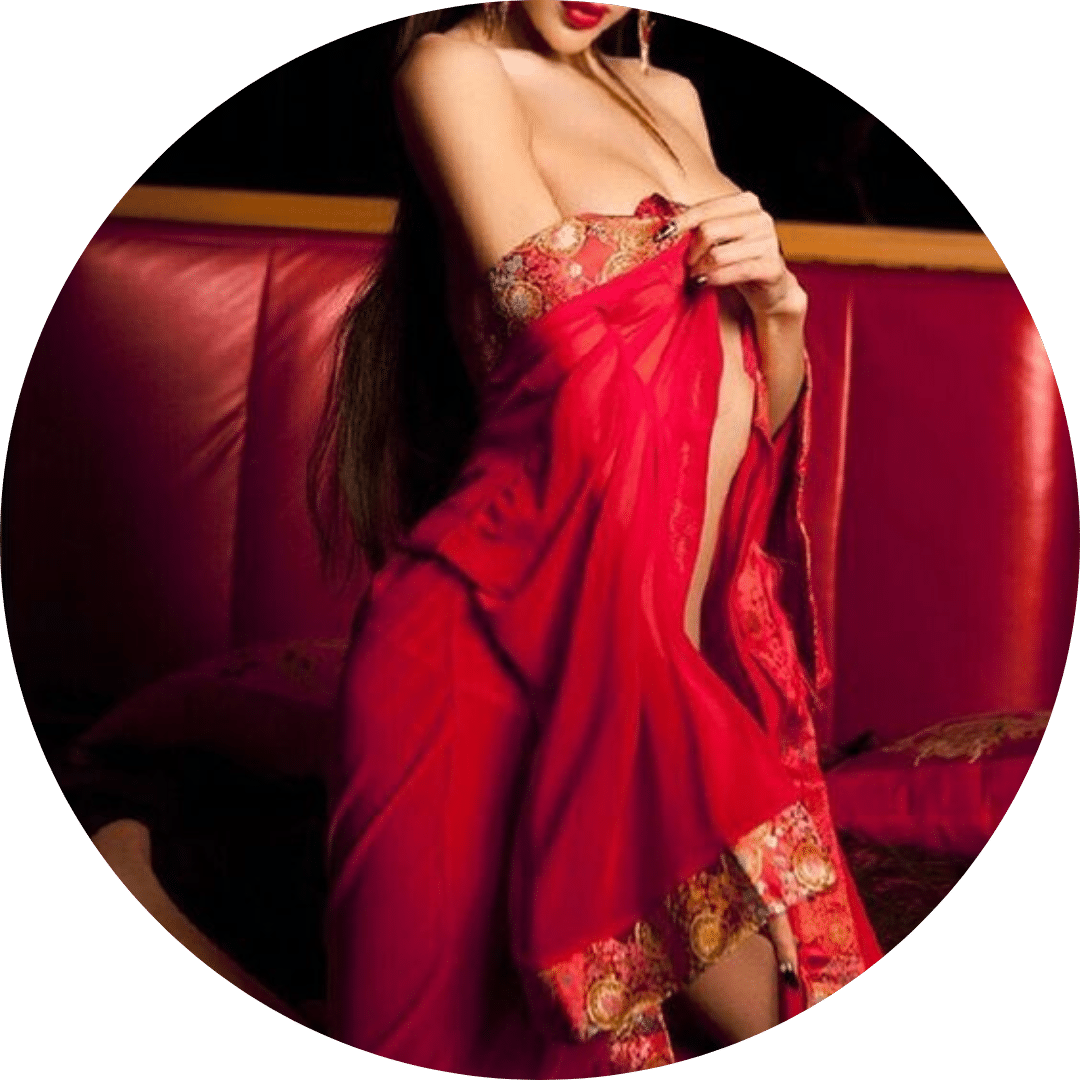 The White Tigress Sisterhood
Unveil the mysterious art of tantalizing pleasure and become an irresistibly empowered seductress.
Drink from the fountain of feminine immortality where Taoist alchemy meets modern-day practicality.
Learn how to increase your capacity for passion and pleasure, as you enhance your self-confidence and gracefully turn back your biological clock!
Learn the Mysterious, Ancient Arts
If you're facing any of these challenges, the path of the White Tigress can help you.
You crave to be your sexiest self and taste a level of sensuality beyond what you've ever experienced

You want to increase your oral skills in worshipping the masculine

Your relationship could use an erotic amplification

Lovemaking has become a predictable and tiresome ritual

You desire to unleash your inner seductress and bask in the confidence of a powerful sensuality

You want to unleash your orgasmic potential

You want a better relationship with sex as you age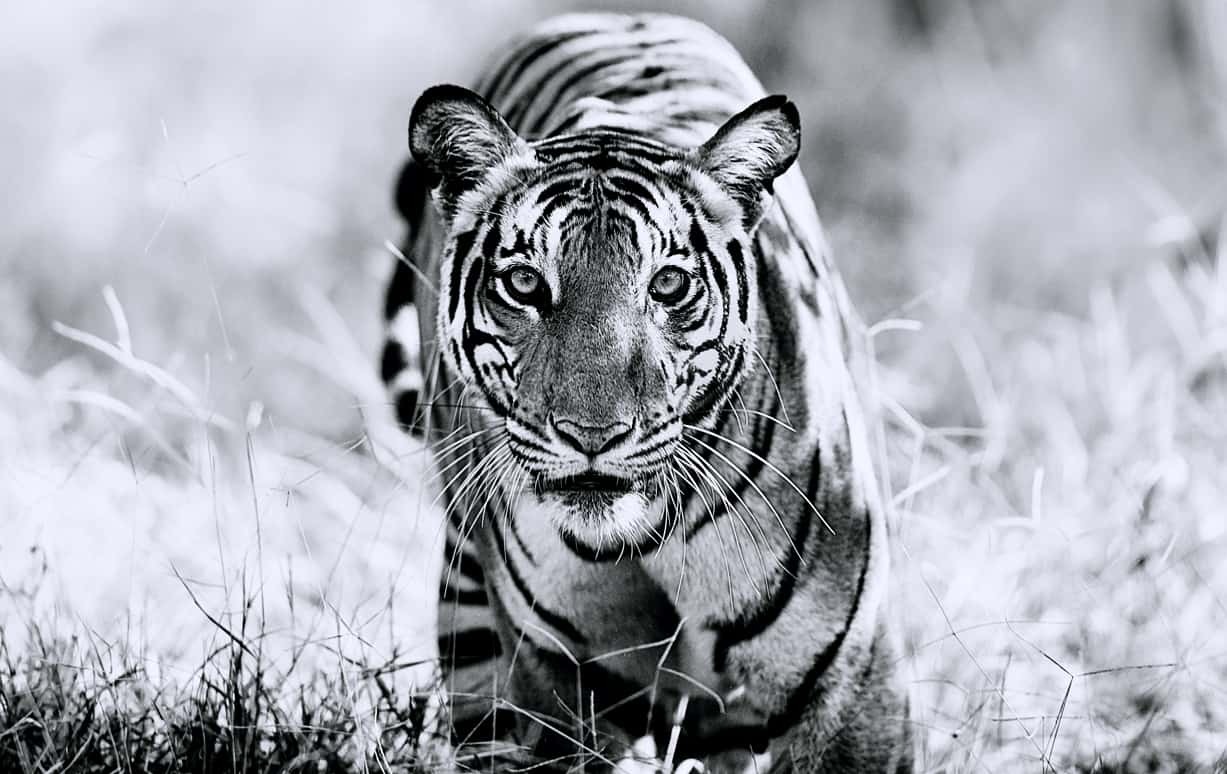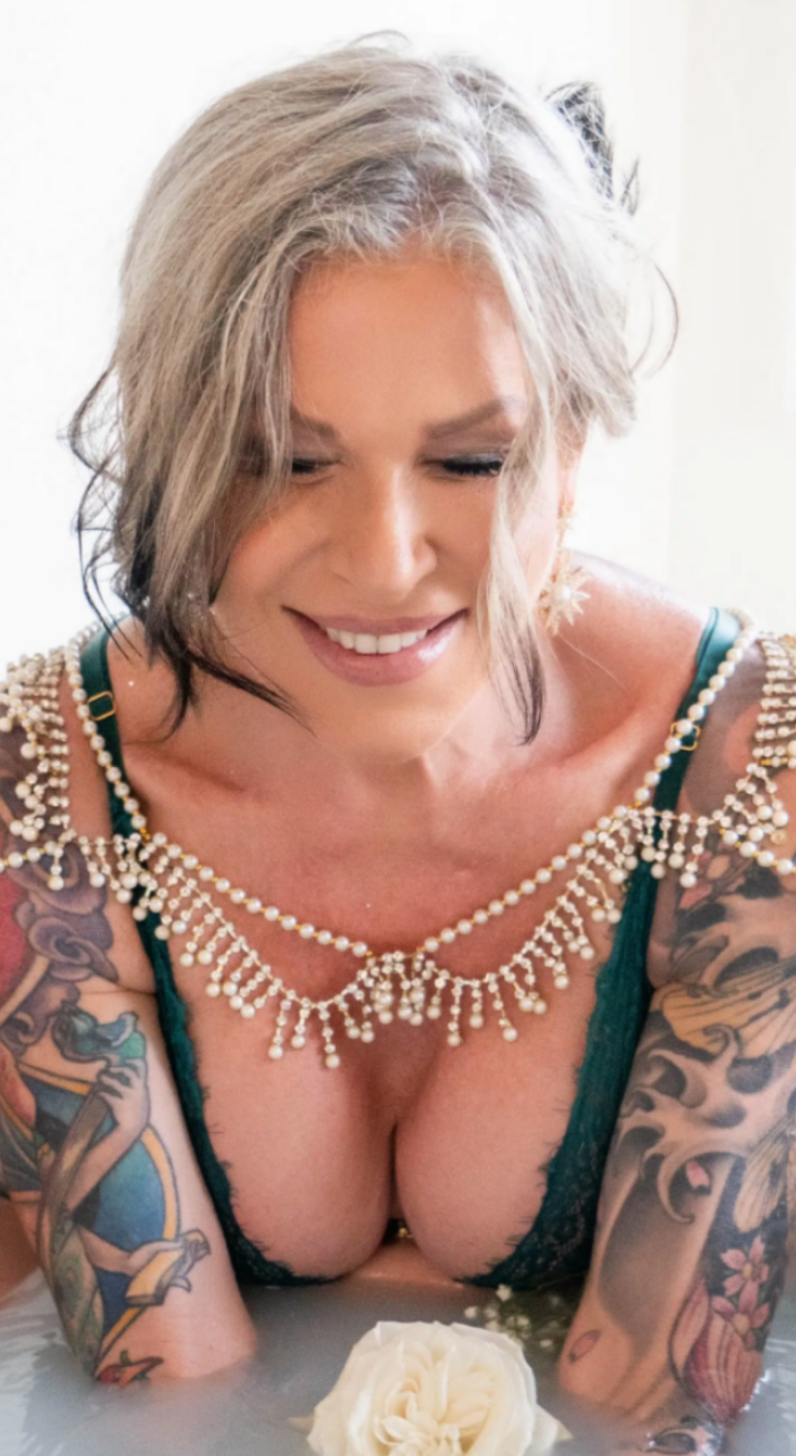 Drink from the Fountain of Feminine Immortality
This course is for
Women looking to light up the bedroom, discover their inner vixen, and become irresistibly captivating

Women who have or want a lover, or who are in a partnership

Women who desire to create a deeper connection to their sexuality

Women who yearn for a life of lushness, fulfillment, and excitement 
If this information draws you in, trust your intuition.
Do you feel a resonance with the White Tigress path? Is it calling you?
Then these are the practices you have been waiting for.
"Bella's Intimacy Secrets of a White Tigress brought me in touch with an ancient practice. Understandably shy of being in the public eye, these mystical and elusive teachings are a rare find. They are connected to a special line of wild women who have been around for thousands of years, and to be able to contribute to its continuity in my own way is a privilege. Bella is candid and funny in her teachings and shares practical tips and practices for more juiciness in your life. She really knows what she is talking about and is generous in her sharing. This was a beautiful training to follow and if I can implement even a tenth of what she shared in my own life, it will be an enrichment!
Thanks love!"
—Claire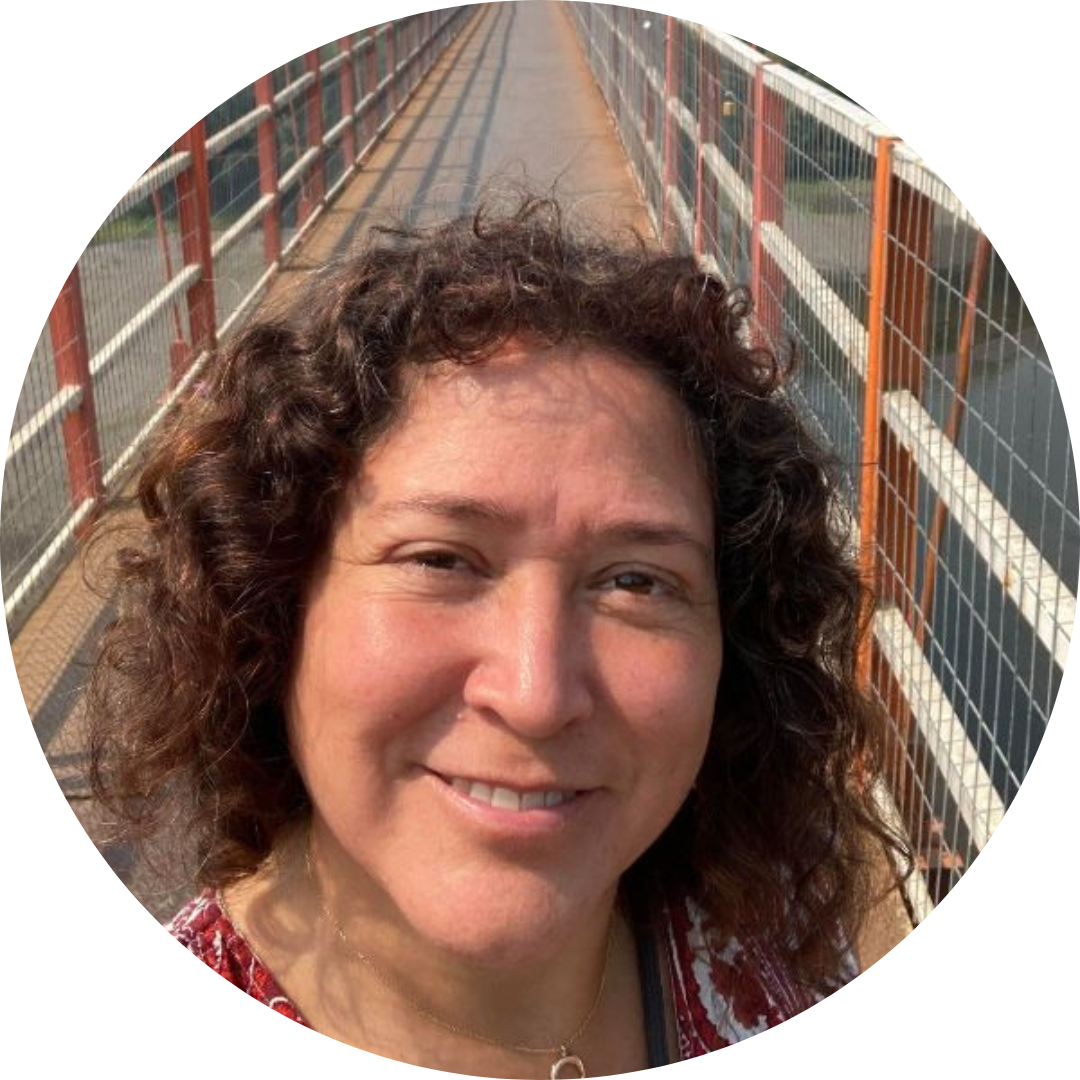 "This is a deep dive into the sacred practices of connecting with your sexual energy, sharing it with men, seduction, fellatio manuals. I got more than I expected from this course not only through practices, but through listening to Bella's stories, and learning the subtleties of becoming confident in my feminine seductiveness. For me it was just perfect —there was a balanced combination of theory and practice, and I didn't feel overwhelmed with the amount of content. I would 100% recommend this salon, but only to experienced tantric practitioners, and those who are on the path of their sexual awakening.
I felt like I was immersed into the times of the ancient China and was initiated into the secret ritual traditions of a White Tigress. Every session gave me new tools and practices to step into my feminine energy, connect with my playful side, and feel comfortable in my skin. Bella has a perfect pace of teaching and helping us integrate the practices. I felt safe and trusting in the container that she created for all of us. The 2 hour sessions flew by like 10 minutes! Each session elevated my frequencies. I am very grateful for Bella."
—Anonymous
If you're not quite ready to fully dive into the sisterhood, but are still feeling the call, you can start by learning the foundational beginner practices, in my Radical Radiance Salon.
You can also dip a toe into the waters by taking my luxurious, self-guided Breast Massage Mini-Course.