I used to think coaches were only for athletes, movies stars, or executives. But then life coaches started popping up everywhere. At first I was leery, but none of us are born with instruction manuals, and are often stymied by limiting, false beliefs keeping us enslaved to a life of mediocrity. 
Coaches should operate much differently than therapists, consultants, or mentors, who maintain positions of power. A trained coach always acknowledges clients as experts in the domain of themselves.
Instead of spending the session imparting expertise like a consultant or mentor, or digging through the past like a therapist, a good coach invokes, inspires, and engages clients in their own journeys.
The International Coaching Federation defines coaching as partnering with clients in a thought-provoking and creative process that inspires them to maximize their personal and professional potential. 
A good coach should:
Be your personal champion. 

Be trained to listen deeply and use powerful questions aligned to your goals and values.  

Be skilled in helping you mine your own resources and inner wisdom, to find your own answers. 

Provide new insights and hacks, but share their wisdom lightly. 

Challenge you when necessary to rise to the next level.

Support you in designing actions and ways to hold yourself accountable, often leading to profound shifts and transformation. 
You were born with wings, why prefer to crawl through life?
— The Sufi poet Rumi
Coaches support your evolution into your ideal self, providing guidance for you to take flight – then blow wind beneath you until you're strong enough to soar on your own.  A great coach is grounded in presence and mindfulness. They are shamans of the soul, moving from macro to micro, capable of strategic thinking, bottom-lining, and seeing the big picture. 
Coaches help you get where you can't get on your own, supporting you to embed and embody new beliefs, habits, and perspectives that are game-changers. 
If bad habits are getting in the way of your living your ideal life, if you have big dreams but don't seem to be gaining traction, if you feel like you're settling for less because you've already tried everything – find a coach.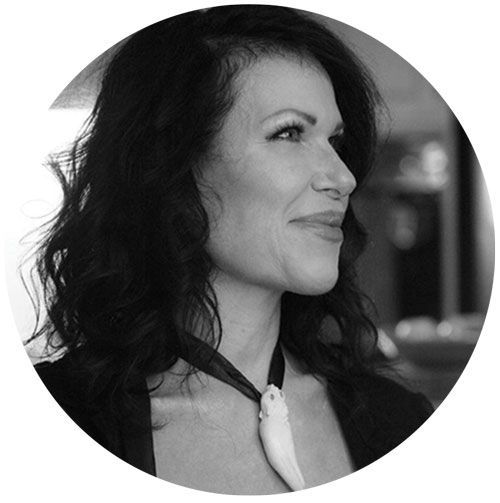 Interested In Support?
If you'd like to connect with a certified human potential and sex coach, reach out here for a free 20 minute consultation with me, Bella.