"You must learn one thing: the world was made to be free in."
—David Whyte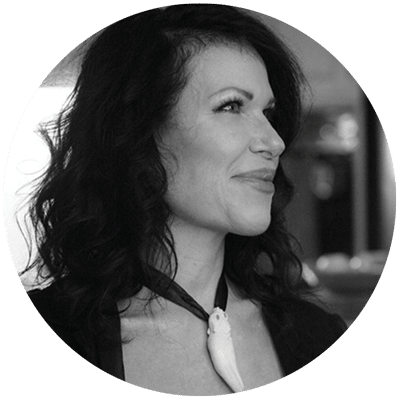 Who Do I Coach?
I coach people who seek the promise of more. Whether that's more love, more intimacy, or fulfillment, my clients begin with a glimpse of a better reality—and a willingness to get there.. 
How I Coach:
We'll start with a complimentary call to get acquainted. If we're a good fit, we move forward with regularly scheduled sessions.
How the sessions evolve is unique to each journey. Working with you to craft the ultimate game plan, we'll incorporate actions and practices that lead to profound shifts and transformation.
With the gentle insight of empathy and a fighting spirit that wants nothing more than to be a champion for your best life, I serve as your shepherd as you create your destiny.
Curious if we'll click?
Schedule a free 20 Minute consultation with me!
Coaching is a Partnership
After having worked with Bella and studied under her for almost a year, I can honestly say that she is my true friend, coach, and advisor. Bella's unique Taoist and Tantric trainings have opened doors to me that I never knew existed and her willingness to tailor my instruction to address the issues that my spouse and I were experiencing at home has been a blessing without measure.