It is your birthright to be aligned with your super powers, and your wild open heart. It is my purpose and my path to guide you in this transformation.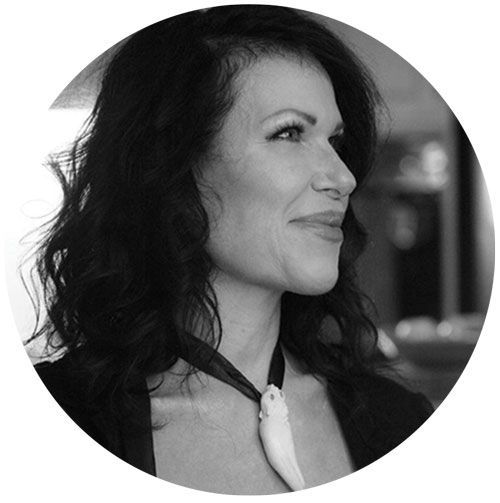 Are You Living Fully and Freely?
No matter where you are in your journey or how bumpy the path has been, I can help guide you toward the authentic life you were born to live.
I'm a Certified Human Potential Coach, called into a position of service for those who are seeking their highest purpose. With years of experience as a Holistic Sex Coach, I have a special affinity for those traveling the path of relationship and intimacy.
Let's take this journey together.
Upcoming Online Workshop: Radical Radiance
Discover the lost arts of the Taoist courtesans for health, beauty and longevity.
 Autumn Enrollment is CLOSED : (
But stay tuned for Spring! 
Whether you need a single session or regular consults, we'll work together to craft the ultimate game plan.
I love bringing the community together! Join me for a custom workshop or transformative event in the South Austin area.
None of us should hide in the dark. There's nothing more powerful than bringing one's darkness into the light.
Curious if we'll click?
Schedule a free 20 Minute consultation with me!
Love & Praise
(What folks are saying about me.)
My desire to recreate myself and branch out into uncharted territory led me to work with Bella. With her help, I've seen exponential growth as I reach for my highest potential. Her passion and drive have enabled me to excel in every area of my life; her intuition and support inspire me to reach higher to achieve my goals. She leads by example, drawing from her own experiences and expertise. With Bella as my muse and coach, I am no longer so afraid of the unknown.
Working with a coach is engaging in an alchemical process of creation. Together we unwind shame and limiting beliefs, and weave in the stories and desires that empower you to live a life of greatness.