Deciding to share your life with another is a beautiful thing. Doing so wisely and consciously could save you a ton of heartache in the future. 
Here's a few things I wish someone had told me. 
1. To everything, there is a season. 
A doctor once told me, "Enjoy it while you can." She was talking about my bruised cervix.
My lover (whom I eventually married) and I couldn't keep our bodies apart. It was delicious, over-the-top, free-falling in love sex. The heights of passion never to be repeated.
Enjoy the honeymoon phase, but realize it's a season. Don't pine for it when it's past, but invite a more profound, sustainable love to replace it.
That passion you shared will always be your to keep.⁠
It will resurface in unexpected, delicious and surprising ways.
2. Sit down and have an honest heart-to-heart with your fiancé.  
Share your fantasies. Share your kinks. Share your fears. Share your shame. Talk about what type of relationship style you both envision. Learn what constitutes emotional, physical, or energetic betrayal and cheating to the other person.
Be vulnerable and let your beloved genuinely see the whole of who you are. 
3. Review your agreements periodically. 
All things change, including your desires, needs, and beliefs. What you vow in a blood pact or worse, seal in a tattoo, might not be what you want 5 months or 5 years later.
4. Don't lose your friends and autonomy.  
Pair bonding is a beautiful thing, but don't abandon yourself. Someday you'll wake up wondering what happened? To my life, my friends, my passions.
5. Talk to a professional who understands the legal document you're about to sign. 
A neutral 3rd party coach can support you to make smart decisions you might have otherwise overlooked in the life-is-but-a-dream phase.
It's surprising how many keep their inner workings private from
their partner. 
I often guide my couple clients through the "Owners Manual" exercise.
Having a chance to open up about vision, preference, values, triggers, limits, and needs…will release pressure in a way that only good ol' fashioned honesty can. 
You can hear the collective sigh of relief…
"I'm so glad I can be myself around you!"
If you're interested in learning more about shamelessly sharing your Owner's Manual, reach out to me. I'm looking forward to supporting you.  
Stay Blessed,
Bella LaVey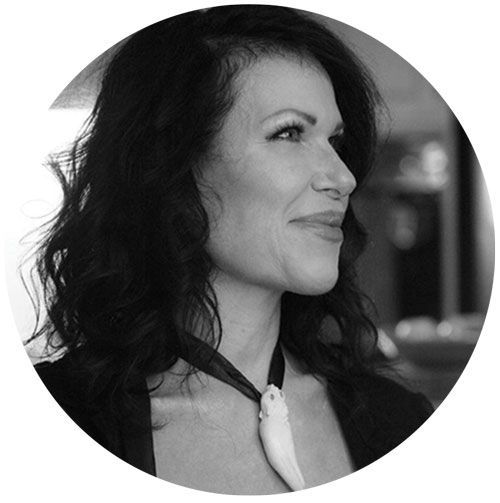 Interested In Support?
I specialize in guiding couples (at any stage) into full liberation. Learn more about my coaching program for partners.