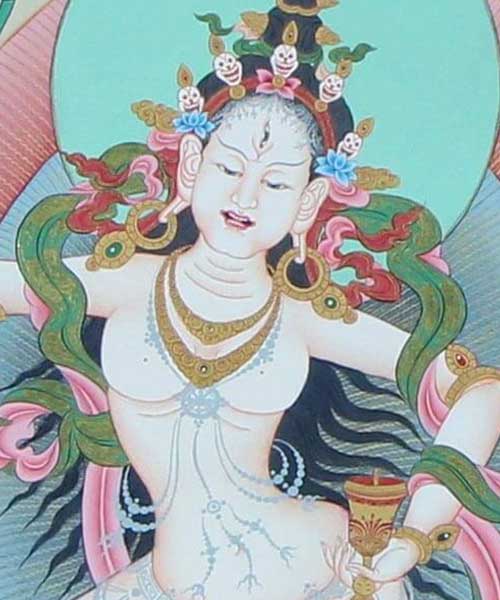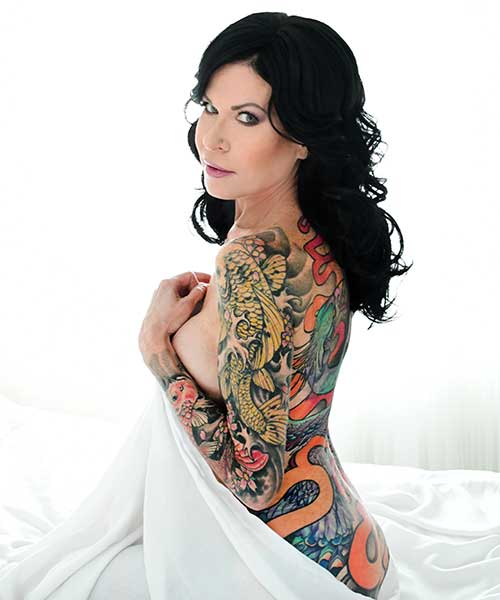 Dakini cuts through illusion to shine truth on the universal threads of humanity. 
The Dakini is present in all of us. I found her while guiding my clients through transformative sexual experience in the mid 2000s. I discovered purity, pain, healing and moments of enlightenment in sex work.
As I recall each experience, I choose to share them with you here. The Dakini Diaries.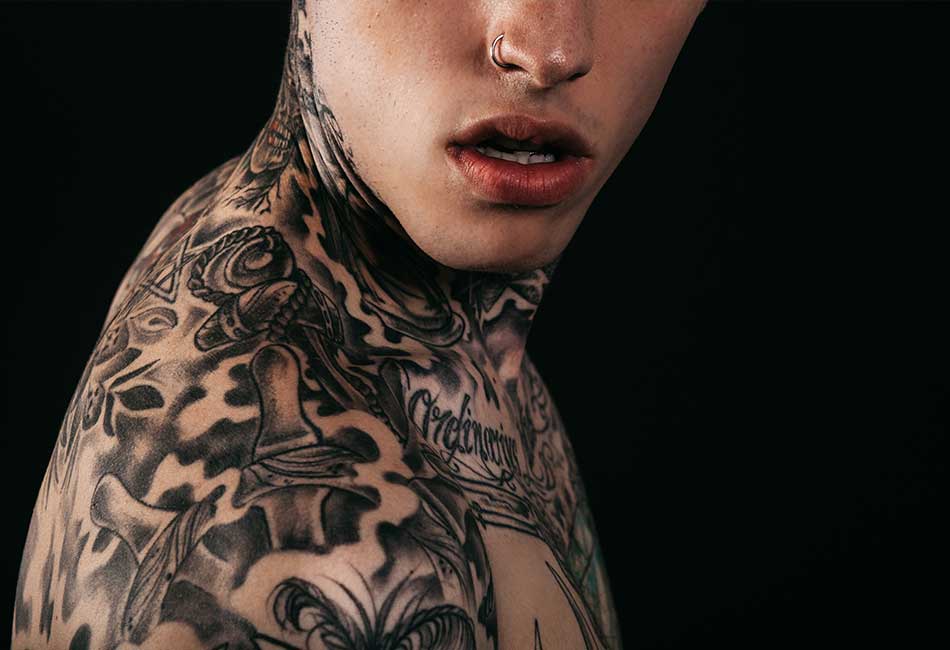 "He's the perfect client." That's what I tell the San Fran provider that reaches out for a referral. "He's a dream." Ty works hard in IT and is a book-at-the-last-minute kinda guy. Fortunately for him, he's also miraculously lucky at catching me. He's the perfect...