"Tell me, what is it you plan to do with your one wild and precious life?"
—Mary Oliver
Single Coaching Session
For first-time clients, I offer a one-time single session. 
Topics we can explore together include:
* How to get your mojo back or spice up your sex life
* How to harness your sexual power and pleasure
* Anti-aging hacks & rejuvenation
* Embodiment and somatic practices
* Releasing shame & fear
This is perfect for you if you're looking to gain a new perspective and guidance in one particular area. It's also a great way to get a sense for my coaching and whether we're the perfect fit to continue working together. 
Investment: $350 for 90 minutes
Hi Bella! I just wanted to reach out and say thank you.  The coaching session that we did in Austin around my parents selling my childhood house that I grew up in helped me so much.  I went back last week to help them move and I was able to say goodbye in such a meaningful way that I felt closure.  I was in the right mindset and not so emotionally reactive.  I just wanted to tell you and to say thank you! 🙏🏻. You are an amazing coach! 💕
Be the best at what you're most passionate about, align to your personal vision and bring your gifts to the world.
For over 20 years I've known that my purpose is to be a conduit of transformation for others. Unique experience, circumstance, and study combined with a dedication to clear vision has propelled me into a position of service for you and your highest purpose. With deep presence and ears keenly attuned to my inner voice of wisdom, I work with anyone ready to uplevel their life.
And I'm so looking forward to hearing your story!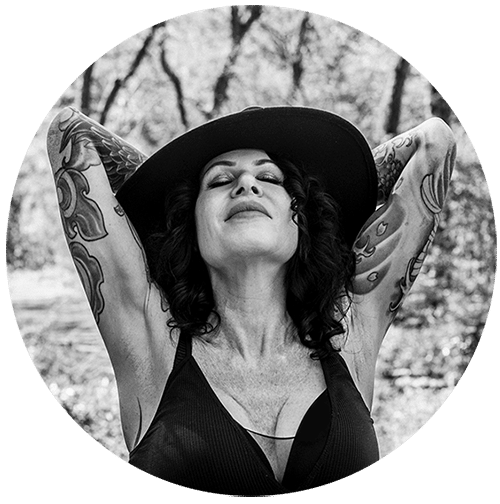 Curious if we'll click?
Schedule a free 30 Minute consultation with me!
Working with a coach is engaging in an alchemical process of creation. Together we unwind shame and limiting beliefs, and weave in the stories and desires that empower you to live a life of greatness.