The Summer of Seduction
What our world need this summer is a little #seduction.
Seduction is a juicy art form that builds confidence and connection. 
It's an empowering, positive, and practical talent that makes our world more interesting and enjoyable.
It will help you to…
Harness the pull of sexual tension. Play with the flames of temptation. 
Walk across the room, glowing with allure. 
Charm his or her or their pants off.
Follow Bella LaVey on Instagram for posts all summer on the Art of Seduction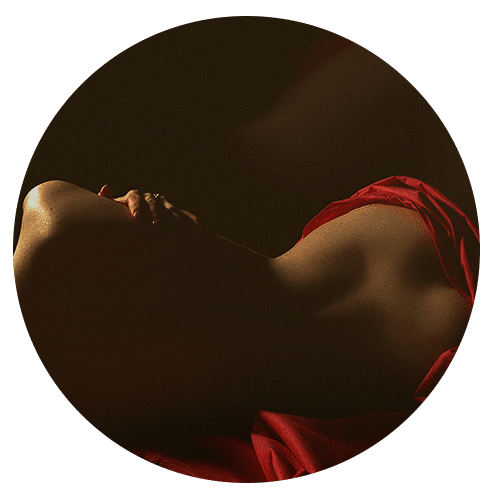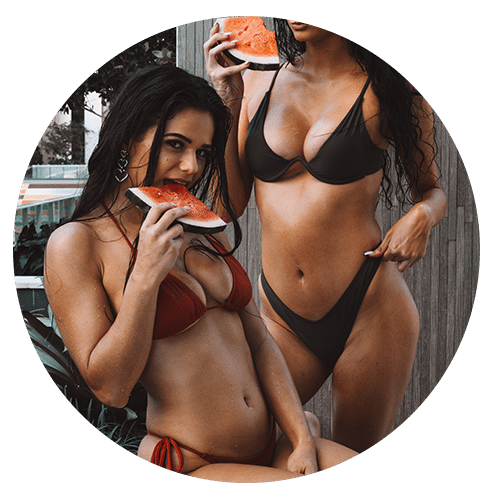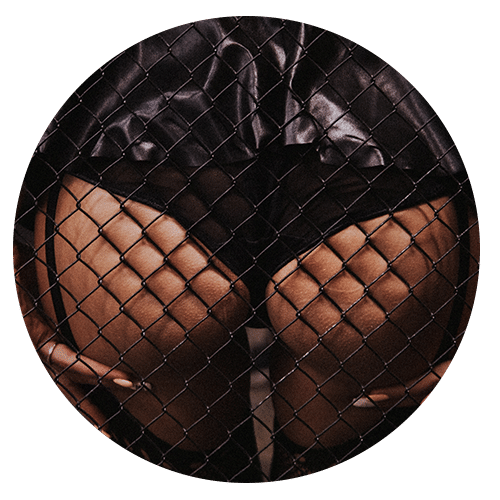 Share what you've learned this Summer of Seduction!
Post your pics and message on any social channel 
(Tag @bellalavey and include the hashtag #summerofseduction and #seductionsolstice)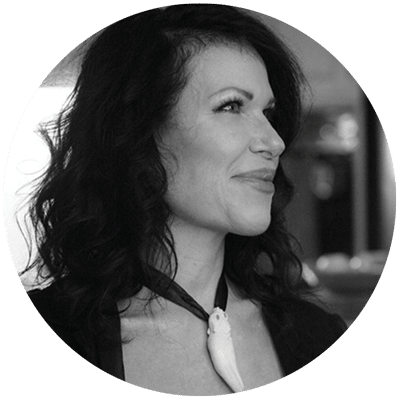 About Bella
Deep understanding of sexuality and the devoted study of healing modalities has directed my life path. It informs all elements of my coaching process. 
For many years I lived as an internationally-sought after Dominatrix. ⁠Then, a deep exploration of Tantra and sacred sexuality propelled me into the position of Holistic Sex Coach.

I help woman release shame and awaken their sexual superpowers.
I help men discover their epic, erotic self.
I help couples transform into enlivened, passionate, vivacious, partnership.