"Your heart knows the way. Run in that direction."
—Rumi
Intimacy Coaching Session
$350 / 75 minutes 
I love working with men and women to get their sexy mojo back! Whether you're finding yourself single after a long-term relationship, feeling stagnant in your current, or curious to expand beyond the kiddy pool of sexuality, there is more. There is always more. And you deserve to have it.
My Intimacy Coaching session will set you on the path toward harnessing sexual power and pleasure. We'll burst open restrictive barriers and reconnect with your sacred self while still making it light-hearted, inspiring, and fun.
Think this could be for you?
Schedule a chat with me, on the house.
Pleasure is your birthright! Unfortunately, most of us were never properly educated on how to have a fulfilling adult sexual life.
As your sexuality is directly related to your creativity, health and finances, it is EXTREMELY IMPORTANT!
Yet, our sexual essence is often buried under layers of societal beliefs, shame and confusion. When we start to unwind the cultural conditioning and shame from our nervous system, we begin to unveil our erotic truth.
It's my honor to help you become sexually vibrant, healthy and whole. I believe that we're all born to be dynamic sensual beings, each with our own unique erotic signature. Let's find yours!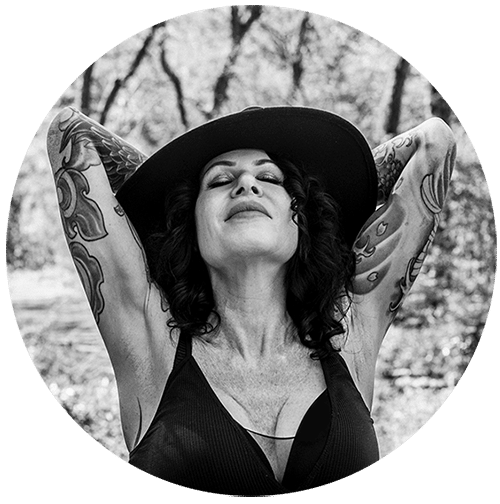 Curious if we'll click?
Schedule a free 30 Minute consultation with me!
I feel I'd be remiss if I didn't share a testimonial, as this is such deep and important work that we don't often get a chance to explore in our day to day interactions. Think of it as intimacy and relating to others on steroids while exploring deeper facets of yourself and your sexuality in a safe and nurturing container.
Together, everything is possible.
Are you ready to say Yes to yourself?
Working with a coach is engaging in an alchemical process of creation. Together we unwind shame and limiting beliefs, and weave in the stories and desires that empower you to live a life of greatness.