"When you regain a sense of your life as a journey of discovery,
you return to rhythm with yourself."
—John O'Donohue
Coaching Package
 6 sessions of 60 minutes for $1050
Are big decisions keeping you up at night? Are you looking for someone to help you understand and explore your relationship dynamics? This is natural, inevitable and oh so much easier when you have someone on your side.
You can bring to the table any goal or topic that is alive for you and we'll dive in, shoulder to shoulder. I'll support you in aligning to your desires and unearthing the kryptonite that's holding you back.
The program is completely customized for your specific needs. Think this could be for you? Schedule a chat with me, completely complimentary.
One of the values that I bring to coaching is my authenticity; I own who I've been and integrate those experiences into who I am now.
I have chosen the path less traveled. My out-of-the-box life leads me to out-of-the-box perspectives. I've overcome addictions, lived the struggle of being a single parent, and overall have led a colorful life. Nothing shocks me and my clients can relax knowing they are in a shame-free environment. I can hold space for strong emotions, loss, and challenging situations. My exemplary teachers trained me to coach with mindfulness while remaining radically compassionate and non-judgmental.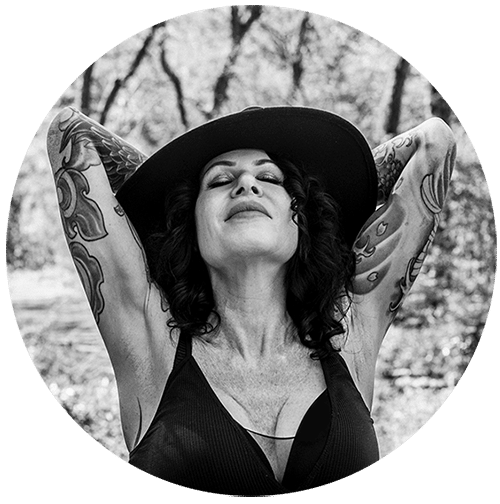 Curious if we'll click?
Schedule a free 30 Minute consultation with me!
Themes often explored with my clients
Overcoming
Stress & Anxiety
I was skeptical at first when Bella encouraged me to consider taking natural supplements and doing daily exercises to strengthen my libido. However, I became a believer after a few months when my wife gave me unsolicited feedback about the positive changes she had noticed. Thank you, Bella, for encouraging me in those disciplines.
Before I contacted Bella I looked at her website and saw a beautiful, strong, feminine, amazing woman who had it ALL! My first thought was, "Dah… sure…me and her?" I'm in my late 50s, and I'd been hiding for so long. But I had promised myself to grow and step out of my shell. I sent her an email and that's how my journey started with Bella's healing. Bella was so open-minded and encouraging. I'll always will be grateful to Bella for showing me the way back to my body and sensuality.
Together, everything is possible.
A bright future begins at every moment…
Working with a coach is engaging in an alchemical process of creation. Together we unwind shame and limiting beliefs, and weave in the stories and desires that empower you to live a life of greatness.