30 Day Devotion to Feminine Practice
Join women around the world as we cultivate the Divine Feminine arts.
 Realign with your magic.
Become a better lover, mother and creator.
Beginning with the New Moon on February 1st, we reset our feminine tempo with ritual and reflection.

How It Works
Each day you'll receive short, inspiring instructions for the devotion of the day from Holistic Health and Sex Coach, Bella Lavey.
The devotions are designed to increase levels of love, presence and connection. They are rich and unique!
Expect anything from a tea ceremony to candlelit breast massage. 
*Each devotion is carefully curated with love and mastery, with you in mind.
*After the final devotion, you'll receive the free E-Book, 30 Days of Feminine Devotion™.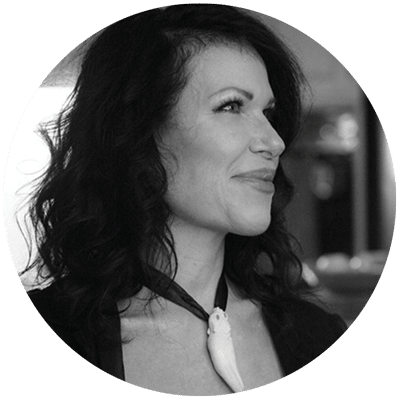 About Bella
For over 20 years, I've known that my calling is to be a conduit of transformation and  healing for others, especially in the domains of sex and relationship. My unique combination of experience, circumstance, and study has propelled me into a position of service for those who are seeking their highest purpose.
I'm a holistic sex coach and a certified Human Potential Coach, workshop facilitator and author. Much of my training is centered in the somatic and esoteric arts. I'm passionate about love, relationships, and creating deeper connections with self and others. This led me to a deep, personal exploration of Tantra and sacred sexuality.
Participate in all 30 days of devotion and share at least 5 pics on Instagram 
(Tagging @bellalavey and include the hashtag #30daysofdevotion) a
nd you'll receive free admission to the upcoming 2-hour Awakening the Tigress
Qigong
master class!