"Tell me, what is it you plan to do with your one wild and precious life?"
—Mary Oliver
Single Coaching Session
$225 / 60 minutes
Every single person is creative, resourceful, and whole. But we all come up against situations that require an extra helping hand. A single coaching session is the perfect way to attain new perspectives and guidance on an area of life in which you feel adrift.
Together, we'll explore the issue at hand as it relates to your core values. Having a fresh lens from a judgement-free guide enables you to see situations more clearly and find workable solutions that align with your goals and vision.
Be the best at what you're most passionate about, align to your personal vision and bring your gifts to the world.
For over 20 years I've known that my purpose is to be a conduit of transformation for others. Unique experience, circumstance, and study combined with a dedication to clear vision has propelled me into a position of service for you and your highest purpose. With deep presence and ears keenly attuned to my inner voice of wisdom, I work with anyone ready to uplevel their life.
And I'm so looking forward to hearing your story!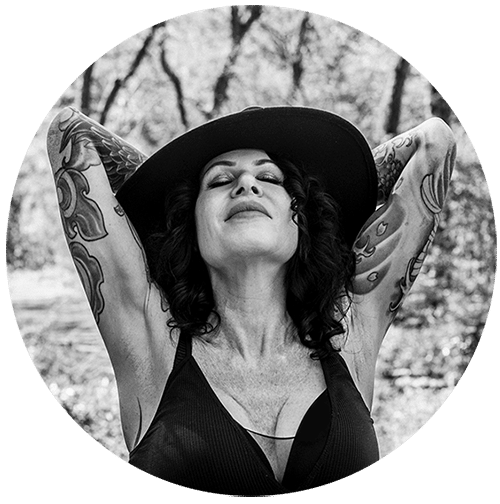 Curious if we'll click?
Schedule a free 30 Minute consultation with me!
Hi Bella! I just wanted to reach out and say thank you.  The coaching session that we did in Austin around my parents selling my childhood house that I grew up in helped me so much.  I went back last week to help them move and I was able to say goodbye in such a meaningful way that I felt closure.  I was in the right mindset and not so emotionally reactive.  I just wanted to tell you and to say thank you! 🙏🏻. You are an amazing coach! 💕
Together, everything is possible.
A great journey begins with a single step…
Working with a coach is engaging in an alchemical process of creation. Together we unwind shame and limiting beliefs, and weave in the stories and desires that empower you to live a life of greatness.